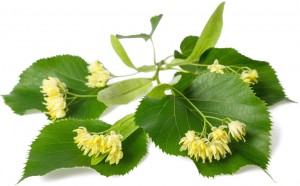 Craniosacral Therapy has been a catalyst for my own personal growth and healing.  My experiences receiving, practicing, and learning the work have transformed my life.
I started training at a young age when my mom would pay me a dollar to rub her head and feet. While treating family members I carefully studied the reflexology picture we had on the wall showing the relationship between points on the feet and the rest of the body. I loved it all – the touch and the study of body connections and wholeness.
I have completed over 250 hours of training with Carol Gray, internationally known expert on infant and maternal Craniosacral Therapy. I currently serve as her teaching assistant. I have also studied at East West College of the Healing Arts.
I sometimes incorporate complementary modalities into my work. These include yoga, Swedish massage, and deep tissue massage. While I enjoy seeing a variety of people in my practice, I specialize in treating infants plus pregnant and new mothers.
The body seeks balance.
All healing is self healing.
Structure and function are intimately interrelated.
The body is whole – not a collection of parts.